AI Leader
Speaker
Investor
About
Leveraging AI to develop empathy at scale.
Angel is the Global Leader of IBM's AI Incubator, Hyper Blue. His talented team of developers, designers, and researchers are building generative AI products that focus on code generation, document generation, AI governance, and more.
Previously Angel was the CEO of Leaders Working, acquired by Bloomberg. Following Leaders Working's acquisition, Angel worked in Venture Capital, investing and scaling SaaS and NextGen commerce companies before heading west to build and take to market products at Facebook, Google, and IBM.
Previous speaking engagements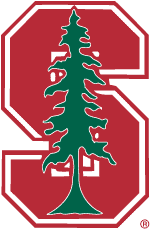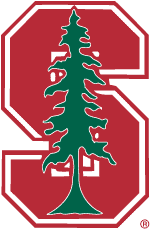 A synthetic data solution
Conveyor AI is a low-code orchestration platform that allows users to connect APIs from leading vendors like Google, Microsoft, and IBM to create AI applications in minutes. Users can leverage an intuitive drag-and-drop environment to build out workflows that would normally require significant investments of time, effort and money from highly technical teams.
Low code, high impact